This is a two-part lecture series that brings together researchers and clinicians involved in the study of Aging-related topics, with an overarching focus of promoting function in older adults.  Lectures will be either:
Research in Progress- These talks provide an opportunity for Pepper Center Grant awardees and other junior researchers to present their research and ideas, with opportunities for feedback.
Experts in Aging- Speakers who have made major contributions to the field of aging will discuss their research.  These talks include a wide range of topics that tie into the overarching Boston Pepper Center mission of improving health in older adults, but are not limited to physical function and mechanisms of aging.
WEDNESDAY · JANUARY 4, 2023 · (1:00PM - 2:00PM)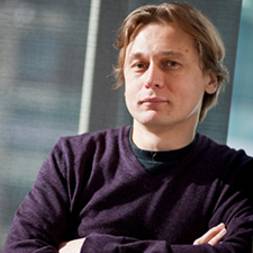 Research in Progress
Vadim Gladyshev, Ph.D
Professor, Medicine, Harvard Medical School
Director of Redox Medicine, Medicine, Brigham And Women's Hospital

WEDNESDAY · JANUARY 18, 2023 · (1:00PM - 2:00PM)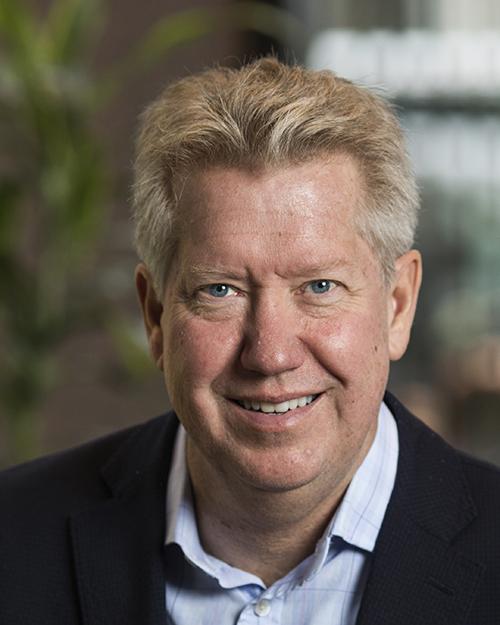 Research in Progress
Roger Fielding, Ph.D
Senior Scientist
Senior Scientist, Nutrition, Exercise Physiology, and Sarcopenia Team
Professor, Biochemical & Molecular Nutrition
Professor, Medicine

WEDNESDAY · FEBRUARY 1, 2023 · (1:00PM - 2:00PM)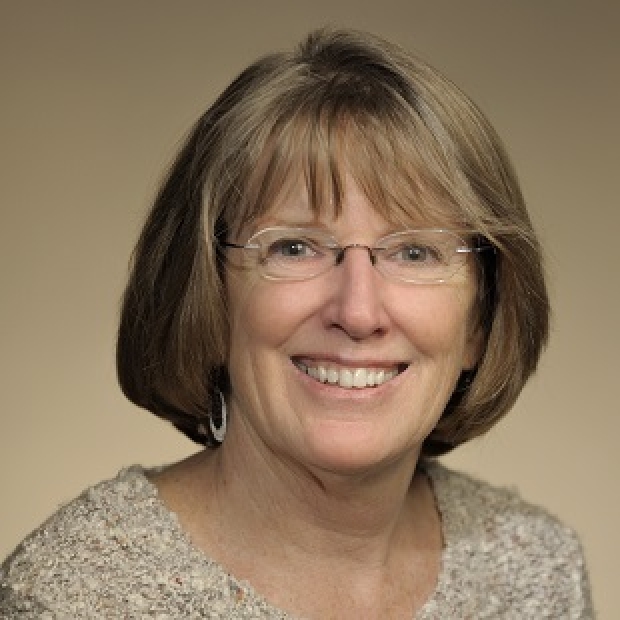 Cellular Mechanisms in Skeletal Muscle Underlying Exercise Response Heterogeneity during Aging
Charlotte Petersen, Ph.D
Emeritus Professor, College of Health Sciences, University of Kentucky
Director, Center for Muscle Biology
The Carrie Hall Conference Room is located on the 2nd floor "Pike" of Brigham and Women's Hospital near the 15 Francis Street entrance (Peter Bent Brigham building).
Directions to this conference room:
Enter through the hospital's 15 Francis Street entrance, located at the corner of Francis St. and Huntington Ave.
Upon entering the lobby, take a right at the security desk.
Carrie Hall is located at the end of this hallway, directly in front of you.
Coming from BWH Main Campus at 75 Francis Street, please walk down BWH 2nd Floor "Pike" to end of hallway toward 15 Francis Street entrance. You will see the Carrie Hall Conference Room sign overhead to room entrance.
WEDNESDAY · FEBRUARY 15, 2023 · (1:00PM - 2:00PM)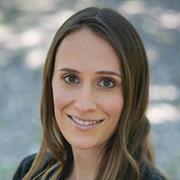 Nutritional interventions and pace of aging
Courtney Peterson, Ph.D
Associate Scientist, Comprehensive Diabetes Center , School of Medicine
Associate Scientist, General Clinical Research Center
Associate Professor, Medicine – Nephrology , Department of Medicine
Associate Professor, Nutrition Sciences , School of Health Professions
Associate Scientist, Nutrition Obesity Res Center (NORC) , Nutrition Sciences Research

WEDNESDAY · MARCH 1, 2023 · (1:00PM - 2:00PM)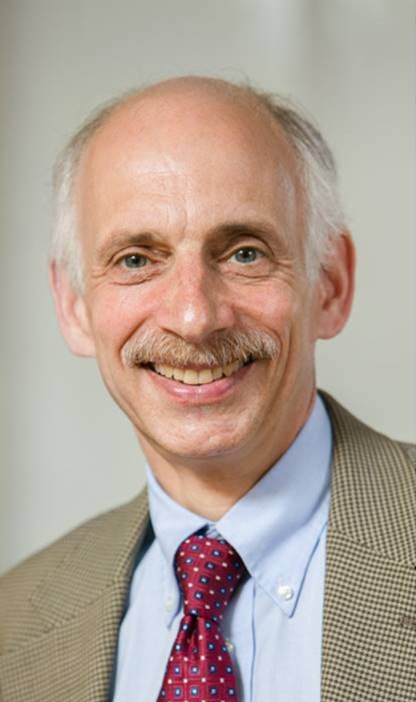 Loss of Complexity with Aging: The Physiologic Basis of Frailty
Lewis Lipsitz, MD
Director
Hinda and Arthur Marcus Institute for Aging Research
Chief Academic Officer
Irving and Edyth S. Usen and Family Chair in Medical Research
Professor of Medicine
Harvard Medical School Chief, Division of Gerontology, Beth Israel Deaconess Medical Center
WEDNESDAY · MARCH 15, 2023 · (1:00PM - 2:00PM)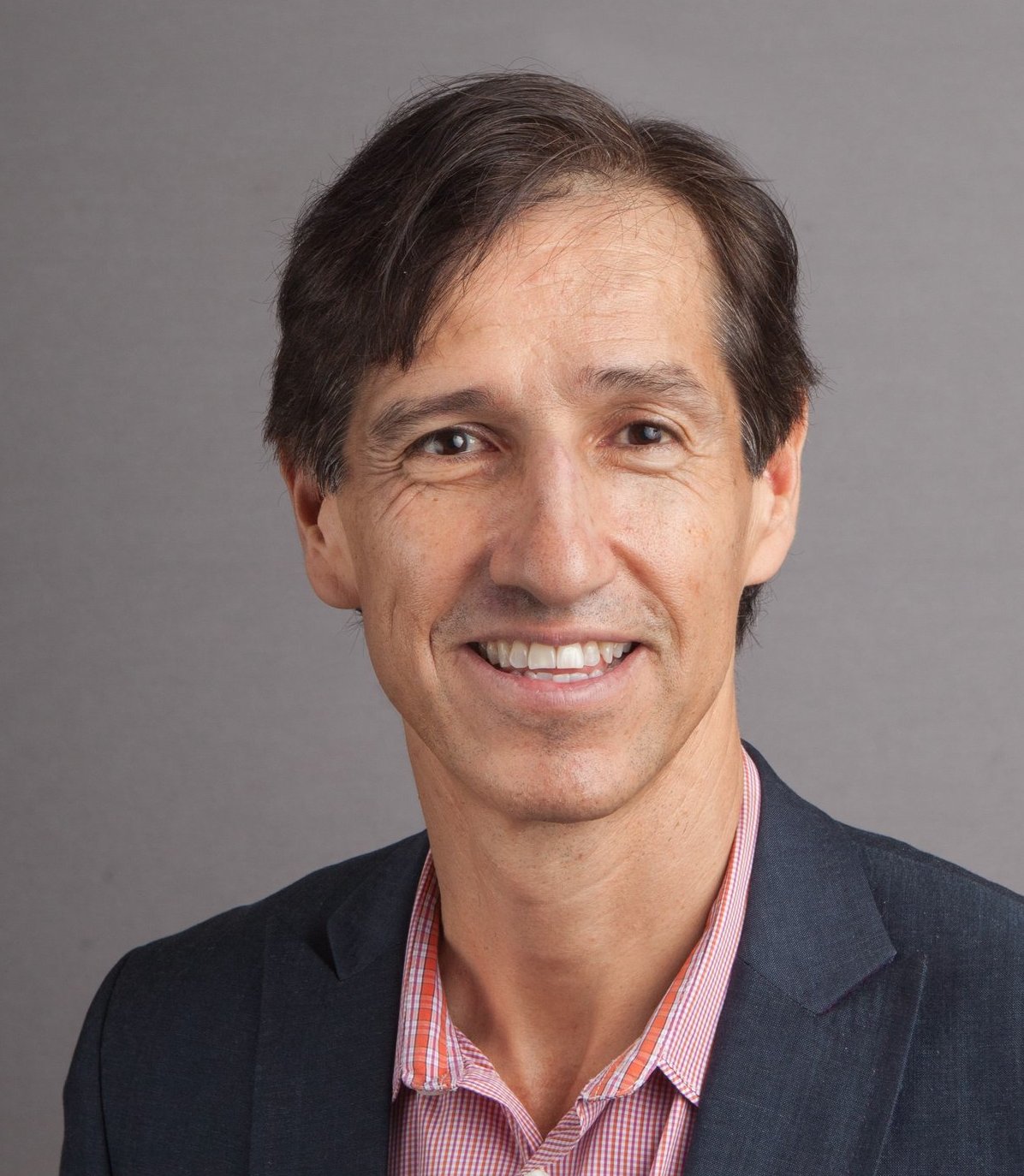 Research in Progress
Monty A. Montano, Ph.D
Principal Investigator
Harvard Medical School
Scientific Director
Boston Claude D. Pepper Older Americans Independence Center
Assistant Professor of Medicine
Brigham and Women's Hospital

WEDNESDAY · MARCH 29, 2023 · (1:00PM - 2:00PM)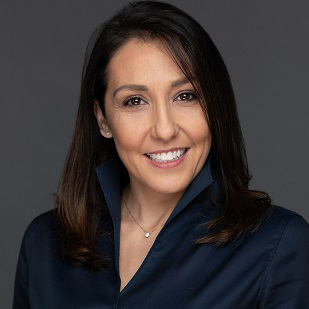 Regenerative Rehabilitation
Fabrisia Ambrosio, Ph.D, MPT
Director of Rehabilitation, UPMC International
Associate Professor, Department of Physical Medicine & Rehabilitation at the University of Pittsburgh

WEDNESDAY · APRIL 10, 2023 · (1:00PM - 2:00PM)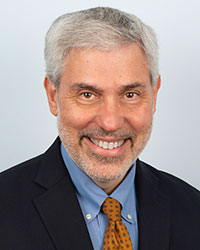 Research in Progress
Edward R. Marcantonio, MD, SM
Adjunct Scientist, Aging Brain Center, Hinda and Arthur Marcus Institute for Aging Research
Professor of Medicine, Beth Israel Deaconess Medical Center
Professor of Medicine, Harvard Medical School

WEDNESDAY · MAY 10, 2023 · (1:00PM - 2:00PM)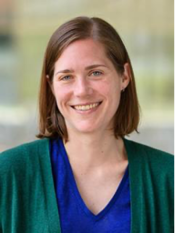 Research in Progress
Amanda Lea, PhD
Assistant Professor, Department of Biological Sciences
Vanderbilt University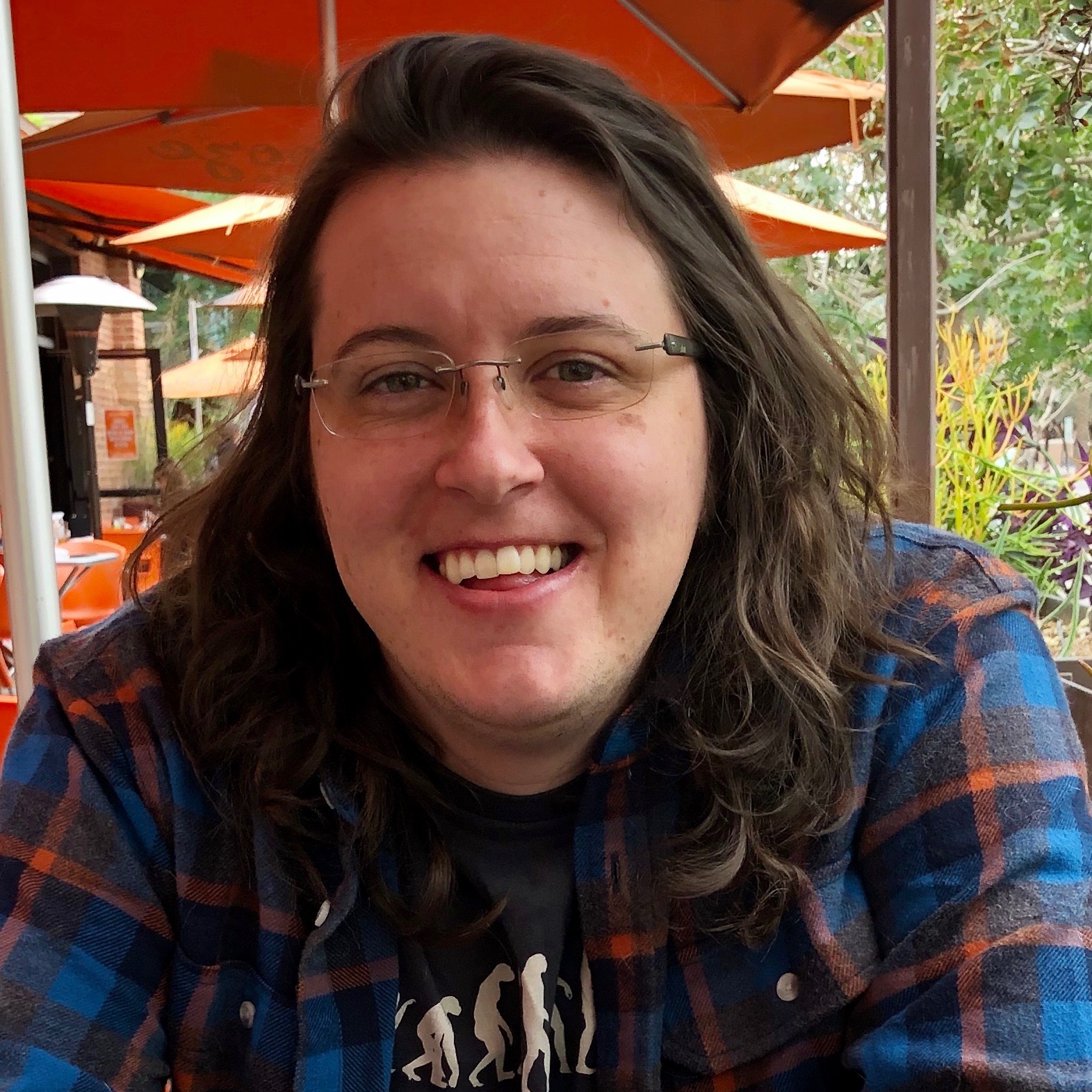 Research in Progress
Sam Patterson, PhD
Postdoctoral Fellow, Department of Anthropology 
New York University, Medicine